Hello!
Unless you live under a rock, you've probably heard about the ups and downs in the stock market in 2015.  In the US we reached some all-time highs earlier this year, followed by some gut-wrenching drops, followed most recently by some recovery as of this writing.
What will the near-term bring for the stock market?  I have no idea. (And neither does anybody else).   But if you are waiting for the stock market to "settle down" before making investment decisions, you may be waiting a looooong time.
Best,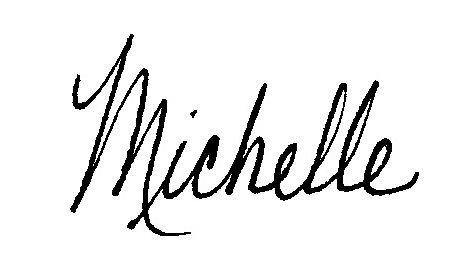 Michelle Morris, CFP®, EA
BRIO Financial Planning
My fellow financial planners and I frequently talk to clients about "average returns" in the stock and bond markets when we discuss investments.
Unfortunately, this terminology may give clients the false impression that such returns are normal.  When it comes to the stock market the most frequent result is nowhere near "average".  (In nerdy math speak, we say the returns have a high standard deviation).
Take a look at this graph from Vanguard:
You can see there are more up years than down years. The broad US stock market returned average annualized return of 10.24% in the 89 years from 1926-2014.   Pretty darn good!  Remarkably if you could have invested $1 in 1926 it would have grown to $5,863 by the end of 2014! 
Now look at how many individual years fell within +/-2% of the average. These are the red bars on the graph.  Only 6!  In other words, 83 times out of 89 the year's return fell somewhere well outside of "average".  I might be an old lady before we have another "average" year!

So the next time you hear a commentator shrieking about big swings in the stock market, remind yourself "this is normal".
Historically, over time, the stock market rewards those who participate.  But the ride is often bumpy.
 
What is your strategy for the bumps?
Do you have adequate cash on hand for near-term needs?  Do you have a well-diversified balanced portfolio?
A well-diversified portfolio contains more than just US stocks.  Adding asset classes can help smooth out the bumps.  There is no one "perfect" plan, but sticking with your plan through all market conditions is one of the keys to investment success.
You can learn more about the above graph from Vanguard HERE