Hello!
Frequently in the fine print of lengthy agreements you never read is a "mandatory arbitration clause".
This means if you have a dispute with the other party you are denied your constitutional right to a jury by your peers and must instead submit your dispute to an arbitration panel.
As an investor, this is not in your best interest.
Best,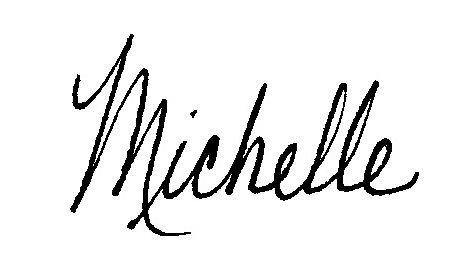 Michelle Morris, CFP®, EA
BRIO Financial Planning
Does your investment advisor have a mandatory arbitration clause?
In a recent newsletter, Dan Solin, a former securities attorney called them "evil".
With mandatory arbitration, any dispute you can't resolve must (that's the mandatory part) be adjudicated by an arbitration panel. (That's the arbitration part).
For investors that arbitration panel is often administered by the Financial Industry Regulatory Authority ("FINRA").
These proceedings are private so there is little public scrutiny. It is almost impossible to appeal their decisions.
However Solin notes, "Registered Investment Advisors are often not members of FINRA and aren't required to submit disputes to FINRA-administered arbitrations."
My firm, BRIO Financial Planning, an independent Registered Investment Advisor in the state of Massachusetts, does not have a mandatory arbitration clause.
Attorney Lori Neidel of the Law Office of Lori J Neidel, LLC in Columbia, MO, assists Registered Investment Advisors (including me!) all over the country on staying compliant with their state or SEC regulators. Neidel says these regulators "object to mandatory arbitration and recently the Consumer Finance Protection Bureau came out against mandated arbitration as well."
Does your investment advisor have a mandatory arbitration clause? Read your agreement carefully!