Hello!
Beware of Greeks bearing gifts and financial service professionals promising magic. But the magic of pre-tax dollars is one you can take to the bank.
Best,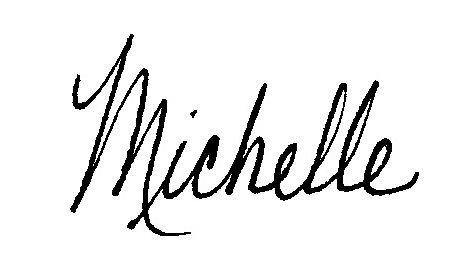 Michelle Morris, CFP®, EA
BRIO Financial Planning
Today I am going to tell you about a mythical client named "Susie". Susie is single and her gross pay is $1,000/week. I meet with Susie and tell her to save 10% of her earnings for retirement. This is the minimum I recommend to all clients – some need to save more if they are starting late.
Susie tells me that she'd like to save 10%, but thinks it would be tight without that $100 in each pay check.
Here is what Susie's paycheck currently looks like.
Her take home pay is $742.33/week after tax. She claims single with one exemption. She pays Federal tax, MA tax and Social Security and Medicare tax.
Now look what happens when Susie contributes that $100 pre-tax to her 401k plan.
With the $100 pre-tax 401k contribution Susie's take home is now $672.43. Her take home didn't decrease by $100, it decreased by only $70! And she has $100 invested for her future.
How can this be? It is because she is no longer taxed on that $100. It is taken out pretax.The tax saved is $30. (25% Federal bracket + 5% State).
The savings are even more dramatic for those in higher tax brackets.
Note that Susie's Social Security and Medicare taxes did not go down. So she is still getting full credit for the $1000 earnings with Social Security.Hopefully it will still be around by the time Susie retires!
Susie's 401k money will grow tax-deferred for decades; when she does retire and withdraw the money she will pay tax then. (Uncle Sam has been waiting patiently!) However for many retirees their income is lower in retirement than during their working years so their tax bracket is lower.
Your employer will automatically make these adjustments to your tax withholding whenever you change your 401k contribution.

If you want to see the effect on take-home pay of different 401k contributions you can use this free calculator online.
Happy Savings, and enjoy the magic!